You are here
DJ PEI PEI, DJ LEENATA, DJ PINK ENTERED THE TOP200DJanes 2019!!!
The voting results are already known! 
TOP200DJanes 2019 includes Chinese DJs such as Pei Pei, Leenata, Pink.
DJ Pei Pei took position №117 on the list. This is 40 positions up than last year!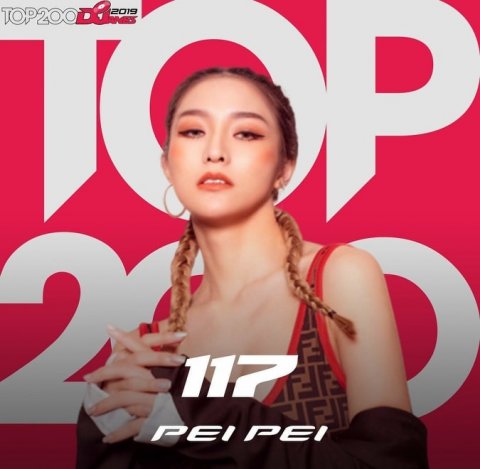 DJ Leenata looks fantastic at the place №181. She is 17 positions UP!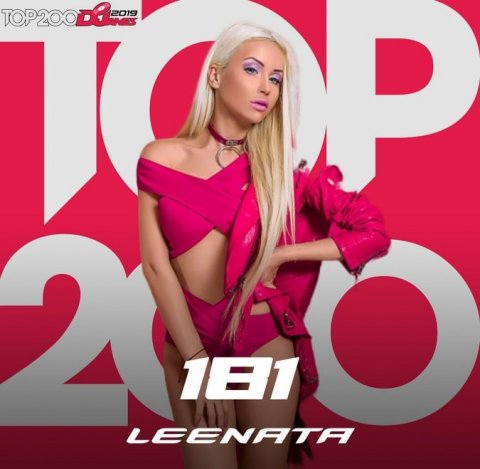 Position №187 gets DJ Pink!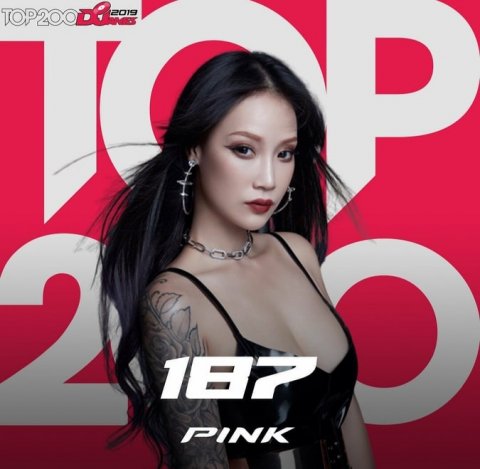 DJANEMAG CHINA congratulates the female DJs on their position. And we wish them inspiration and success in new projects.
TOP200DJanes showed us such results, let's see what awaits us next!
This Saturday November, 16 we will find out the TOP100DJanes 2019. Hope to see Chinese DJs there as well.