You are here
DJ RAY RAY, DJ KAKA, DJ LIZZY ENTERED THE TOP100DJANES 2019!!!
The voting results of the TOP100DJanes have already been announced!
Chinese female DJs are on the TOP100 list - DJ RAY RAY, DJ KAKA, DJ LIZZY!
Massive congratulations to a bright DJ and producer RayRay, meet her at 62nd spot.
Taiwan's RayRay is always close to the most enviable sonic spots from Glastonbury to ADE's finest.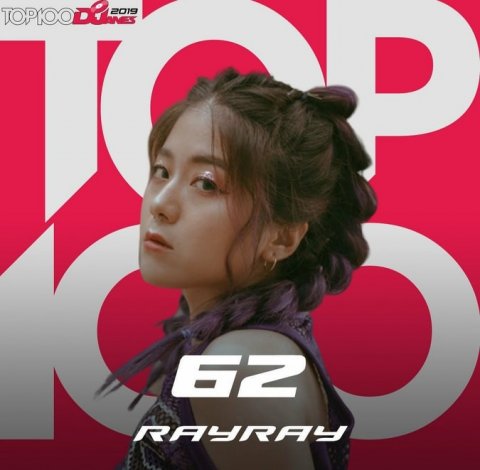 DJ KAKA is one of the most anticipated Chinese artists.
We are happy to welcome this bright DJ at №81! 
This is 7 positions UP than last year!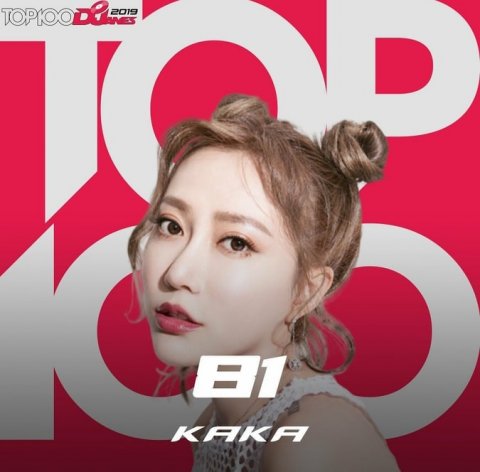 Place №92 goes to DJ Lizzy!
Her outstanding production techniques of electronic music lead her to promptly raised its popularity in China since he debut in 2016 and build a reputation for her high-energy sets.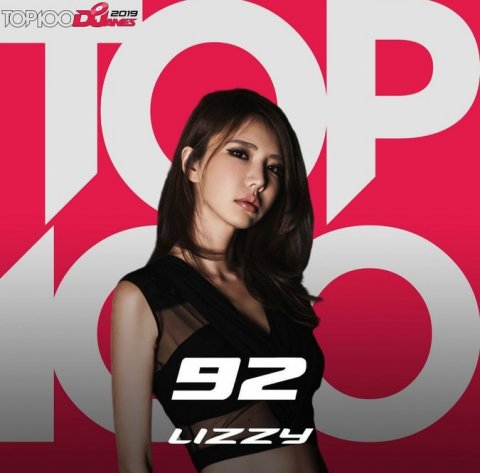 Congratulations the female DJs on their position. We wish them new creative success. 
Kind regards, DJANEMAG CHINA!