You are here
THE GRAND DJANEMAG FESTIVAL TOOK PLACE THIS SATURDAY IN FRANCE
TOP100DJANES 2017 POLL is over, the leaders are determined! You've already seen the ranking, if not, check it out in all our official social networks! 
On Saturday, November, 18th, the final ceremony DJANEMAG festival took place in France, Bordeaux, in LA PLAGE LE CLUB. Club guests enjoyed performances by DJanes both from Europe and Asia, such as  Amanda Carta, Cielo, Georgia Mos, Naomie, Olga Ryazanova, Oriska, Pinko, Kseniya Kess, Anja Sugar and more! The girls played their sets and were awarded statuettes with the places they took in the ranking.
We are grateful to everyone who attended the festival! Especially want to emphasize the organizer and our new partner and representative of DJANEMAG FRANCE Patrick and his entire team for organizing the event in the cool party spot LA PLAGE LE CLUB. Also, we would like to express our gratitude to the DJANEMAG CHINA representative and the organizer of DJANEMAG CLUB TOUR  Alvin!
Thanks to all who supported us, to all the DJanes for their kind words, next year we will work even harder for you! 
Entirely yours, DJANEMAG.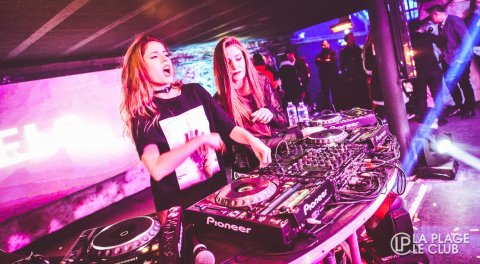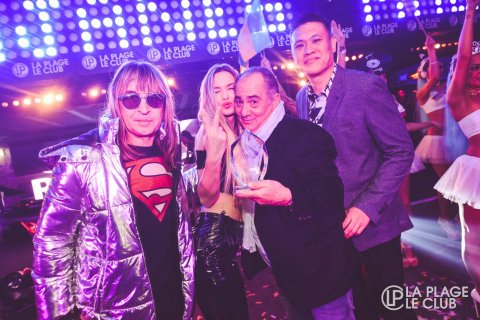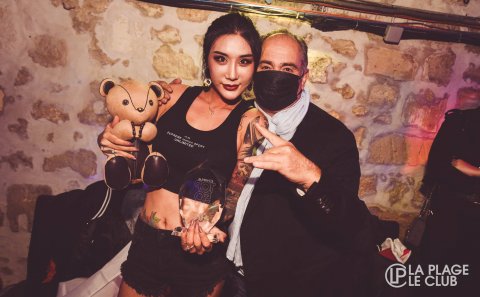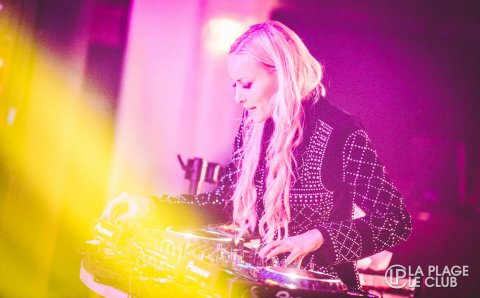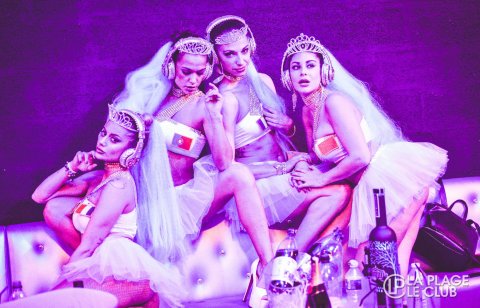 FIND MORE PHOTO IN FACEBOOK @DJANEMAGOFFICIAL